Presentation summary coming soon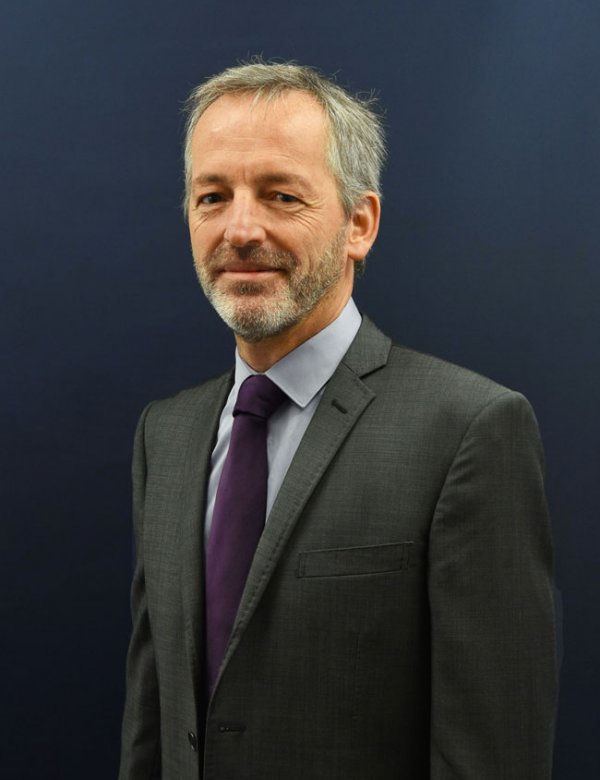 Philippe Duchateau, Chief Scientific Officer of Cellectis, France

Philippe Duchateau, Ph.D., joined Cellectis in 2001 to pioneer the field of gene editing and has served as Chief Scientific Officer since 2012. After receiving his Ph.D. in 1993 in biochemistry and molecular biology at the Institut Pasteur (Lille, France), he completed a research fellowship from 1993 to 2001 at the University of California, San Francisco, within the Cardiovascular Research Institute. Dr. Duchateau has led Cellectis' Research department since 2004.
Mis à jour le 21 January 2020 par Nina SKYBYK.